Following are extracts from the Racing Rules of Sailing. You can see the whole document at
.
http://www.sailing.org/documents/racingrules/index.php
.
Go down to the block labelled 
The ISAF Racing Rules of Sailing 2013-2016 - Effective 1 January 2013
and then click on the link labelled
The Racing Rules of Sailing 2013-2016
.
The relevant rules are on pages 1 to 22. These pages are followed by quite a number that relate more to administration until you get to Annex E on Page 90 which has rules that are specific to Radio Sailing.
.
Regarding who has right of way in a Leeward/Windward situation.
.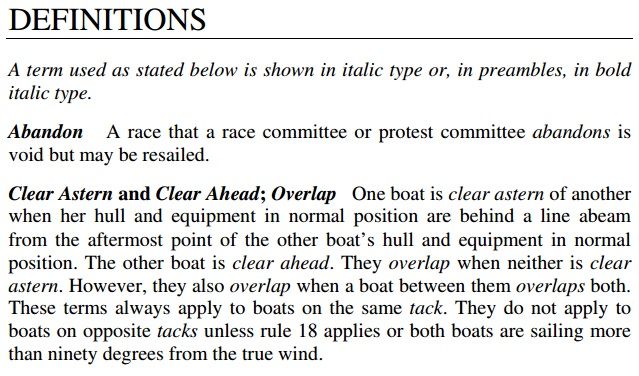 .
Boats are either Clear Astern, Clear Ahead or Overlapped. There is no rule mentioning overtkaing boats.
.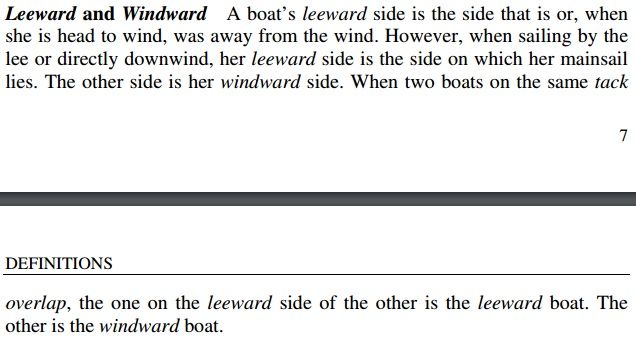 .
Pretty straight forward.
.

.
Notice that the term 'overtaking boat' is not used. If there is an overlap the windward boat MUST keep clear.
If there is no overlap, the boat 'clear astern' is not allowed to run into the rear of the boat 'clear ahead'.
.

.
Once an over lap has been established, the leeward boat can push the windward boat up provided that she is sailing her proper course.
.
.
The proper course is the fastest course for a boat to get to her next destination. It does not mean that the leeward boat can force the windward boat way off course.
.
A lot of the confusion regarding rules arises from people not keeping current with the RRS. RRS get  upgraded/clarified every four years and the new set is due out this year. One example of this occured when I heard a sailor (not SEHMYC) claim that he was on a starboard tack, from a port tack, because his bow had passed across the wind. Check through the RRS and find out the correct definition.